The media are not toys… they can be entrusted only to new artists, because they are art forms.
(McLuhan, 1954)




Sound walks in Trondheim
31. October and 8. November 2020





I guided two sound walks as part of my exhibition HISS in Trondheim Elektronic Arts Centre, organized in collaboration with Trondheim Open. In these group listening exercises, the participants gained insight into different methods and concepts of active listening and engaging with the specific environments. The walks were composed in respect with Hildegard Westerkamp and acoustic ecology.

We explored something referred to as sonic imagination – the capacity to feel, think, and dream through sound. One can widen the listening experience by imagining e.g. how the particular space sounded like before or would sound like in the future.We investigated the areas of Leangen to Rotvoll and Sentrum to Nyhavna.


Photographed by Ole Tobias Moen and Hasan Daraghmeh.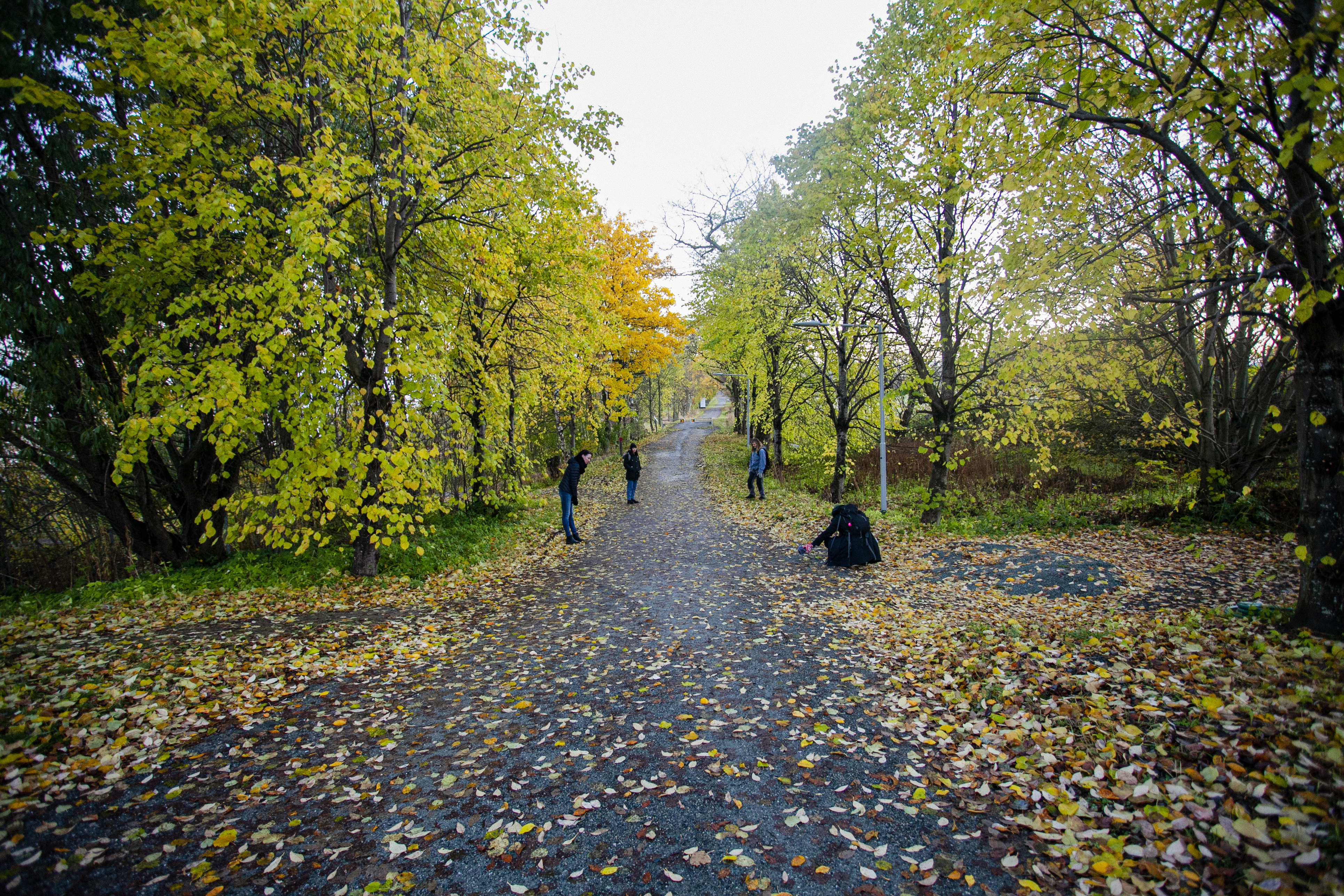 ---


Excursion to Løkken Verk
21. November 2020

The excursion to Løkken Verk (Orkla Industrimuseum) was organized as an extension to my exhibition HISS at Trondheim Electronic Arts Centre. The trip included a common bus trip from/to Trondheim for 20 participants (limitations due to Covid-19). Two personel from Orkla Industrimuseum guided us through the old copper mine, picturing the history of the mine. In the middle of the tour, we entered the largest hall of the mine - Fagerlisalen where we listened to the sonic essay HISS.


Photographed by Gard Aukrust.