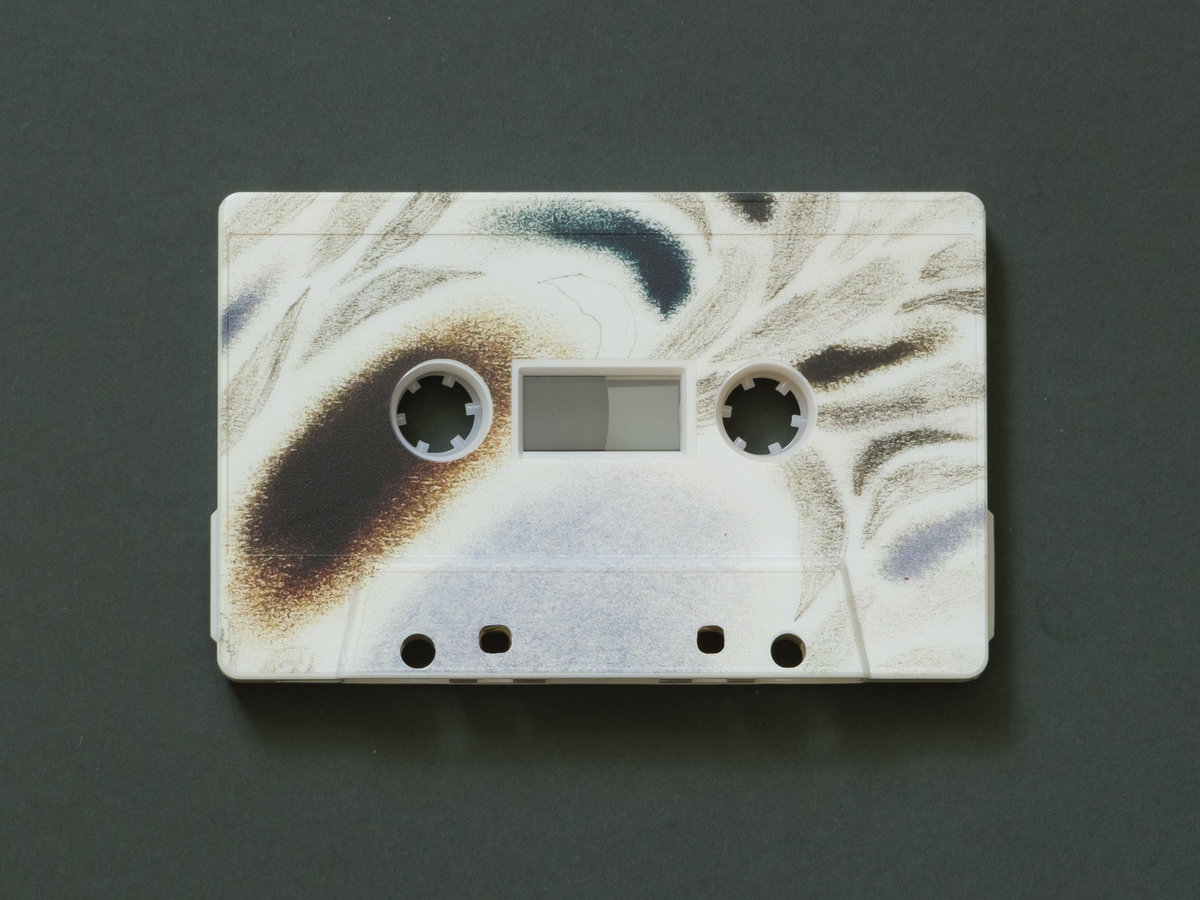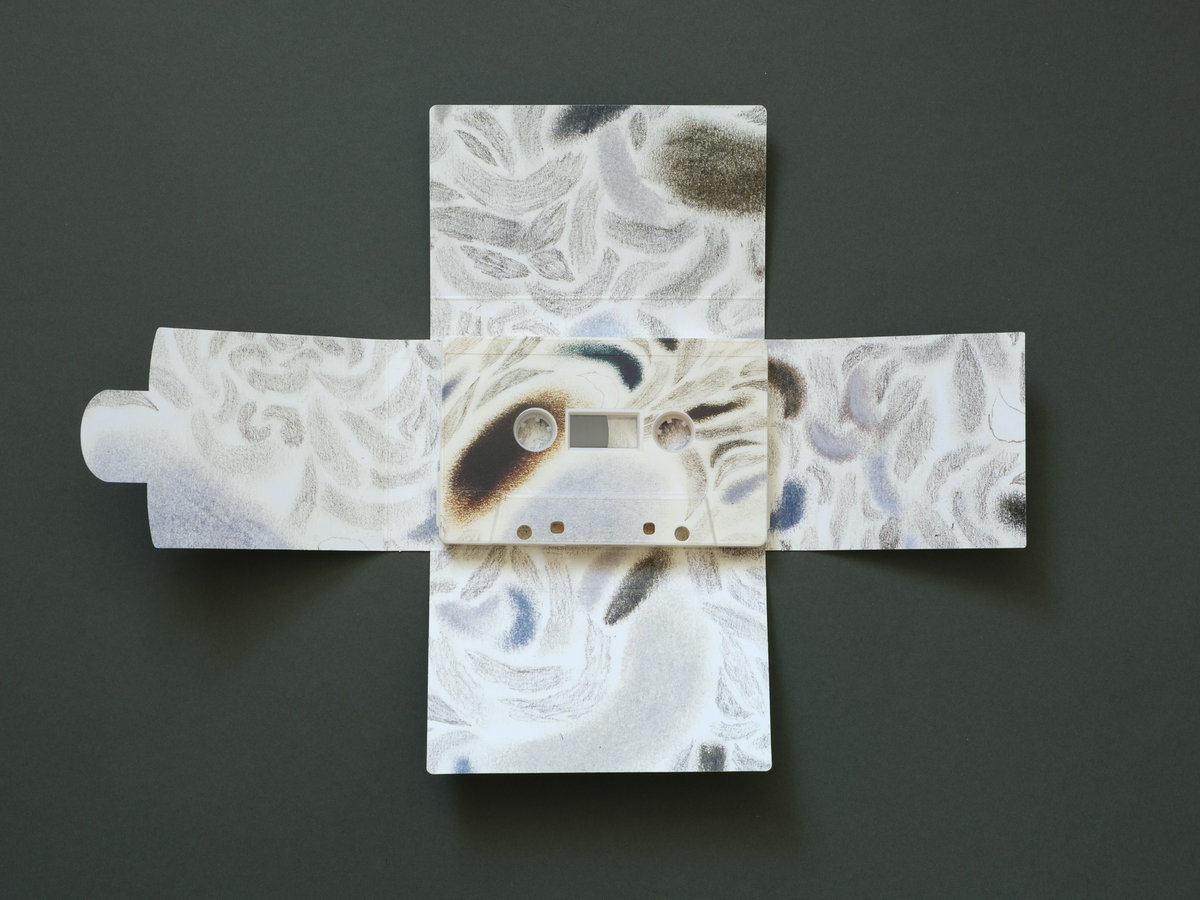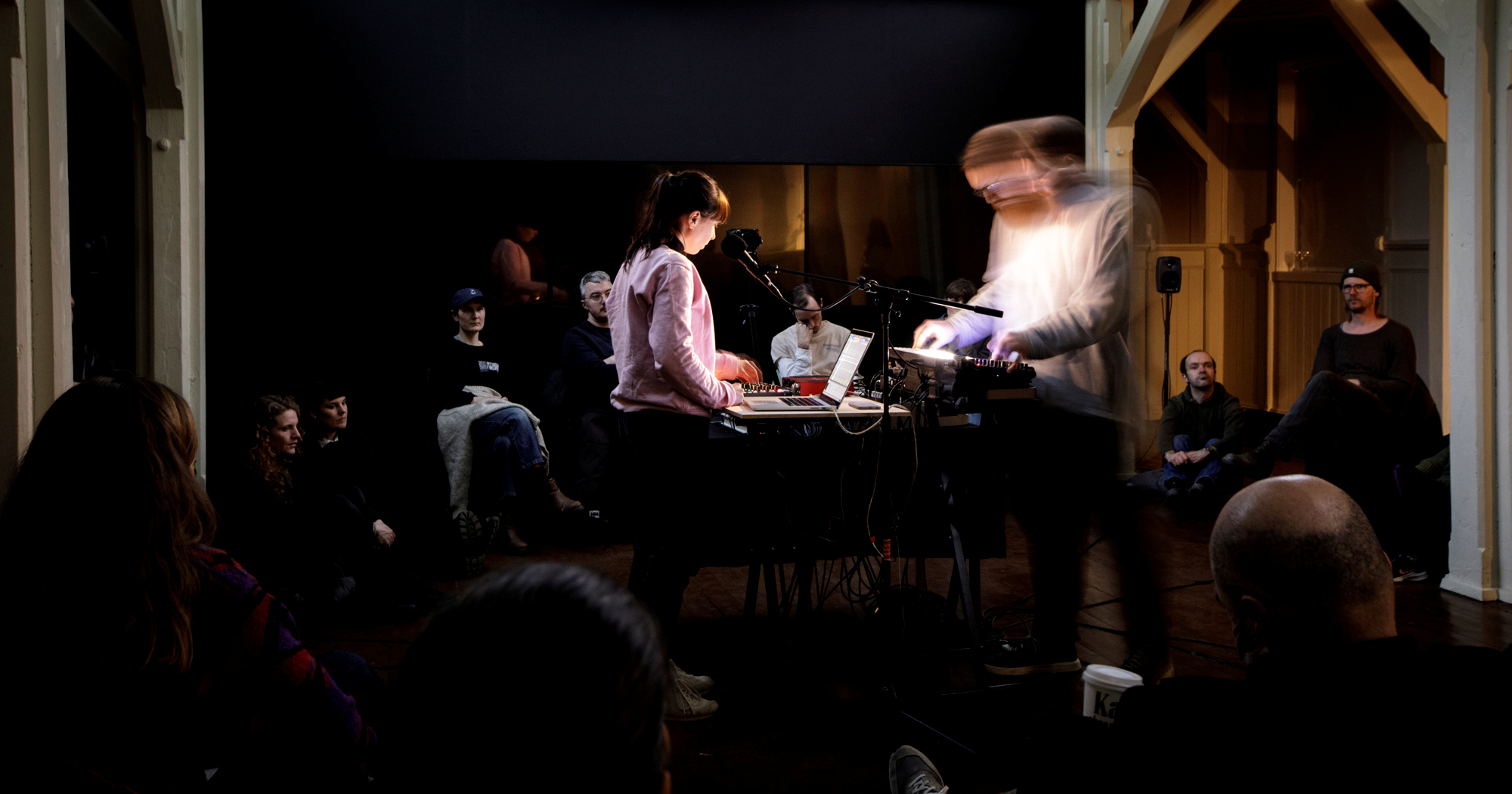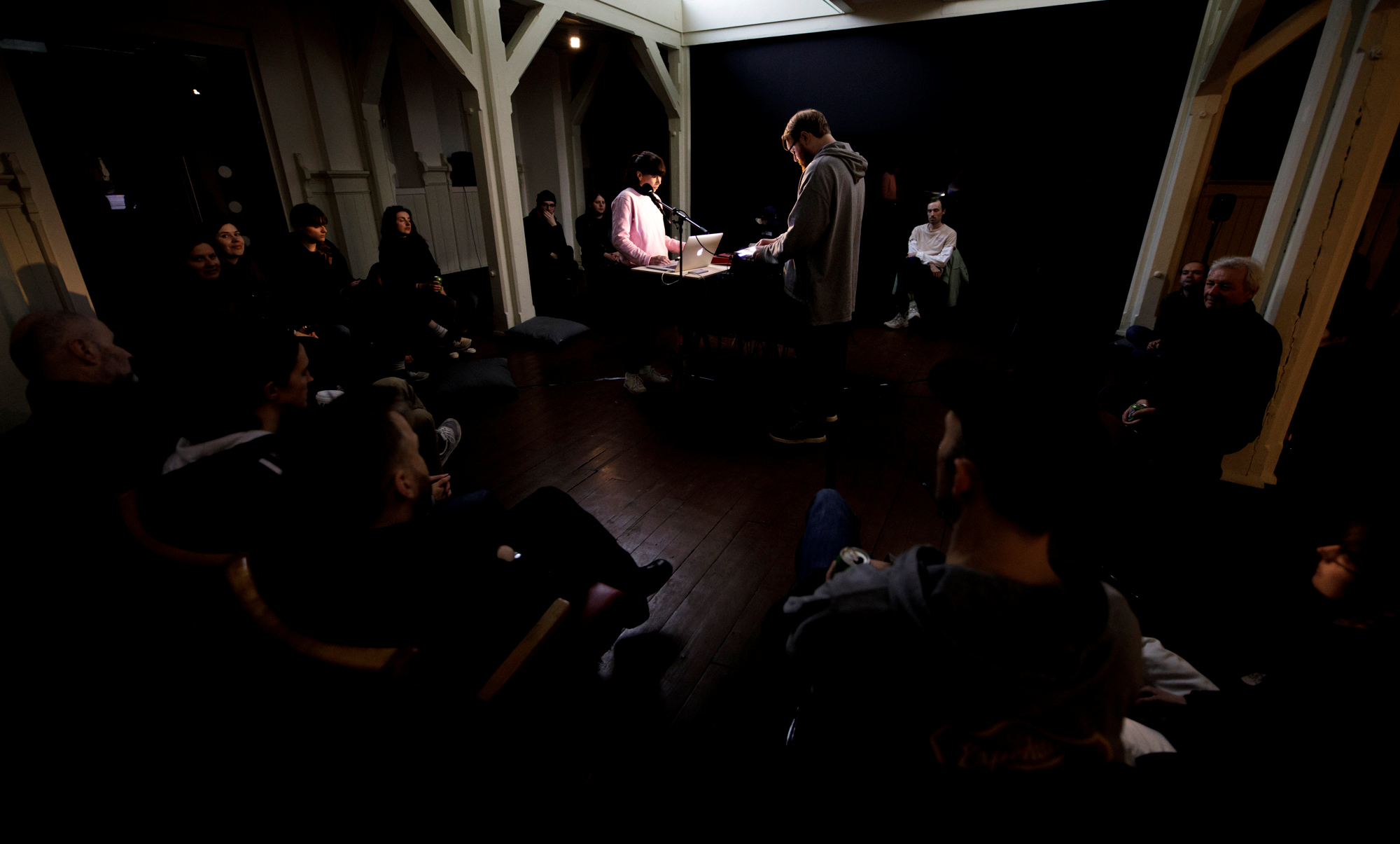 Straw bales—2022



The work is based on a text that I have first started working on in 2020 as a commission for thinking through sound series by Blue Rinse and Lydgalleriet. Through writing, I'm unwinding my own sonic memories of a particular bird (common swift/tårnseiler/Apus apus) and drawing connections between the bird's voice, my ancestors, and their life occupation. I'm looking closely at my cultural background and personal history, coming from an industrial region where coal mining has been woven tightly into people's lives.

This work is touching topics of sound perception, memory, and sonic memory; home and belonging; language and the sonic qualities of language; and the extractive tendencies of the capitalist system - relating not only to extracting fossil fuels but also e.g. human labor.

An early version of Straw Bales was published as part of Blue Rinse papers by Lydgalleriet, 2021. Straw Bales was performed as a performative reading at 45. Trøndelagsutstillingen in Trøndelag Senter for Samstidskunst (2021), and at Radio Hopes and Dreams, Lydgalleriet, 2021. In 2022, Straw Bales was released on tape by Breton Cassette, and exhibited and performed as part of a group exhibition Infinitesimal Gradations at Atelier Nord, Oslo. In the fall of 2022, a revised version of Straw bales will be presented in a solo exhibition in the sound gallery of the Regional Gallery of Vysočina in Jihlava, Czech Republic.



---

Credits

Field recordings are recorded at Kozmické louky (2021), Dolní Benešov (2021), Løkken Verk (2020), and Sulaymaniyah (2019). The compositions includes Sarajevo by Jaromír Nohavica (Warner Music Czech Republic, 1996); and Atlantic Canary recording by Patrik Åberg (recorded at Los Lajas, Tenerife, Canary Islands, 2016). In the text, there are quotes of Černá hvězda—Black Star essay by Jan Balabán; and A Wave in the Mind from The Letters of Virginia Woolf by Virginia Woolf.

The voiceover was recorded at ØRA studio, Trondheim. It was mixed by Kristoffer Lislegaard, and mastered by Lasse Marhaug. Straw bales was released by Breton Cassette in 2022.

Straw bales was supported by Billedkunstneres Vederlagsfond, Norsk Kulturråd, and Fond for lyd og bilde.

Photographs by Erik Mowinckel (cassette and installation view), Frank Holtschlag (concert), and Amalie Marie Selvik (performative reading).


Press

Review by Jason Kahn, Dusted magazine
Exhibition review by Mona Gjessing, Kunstavisen