HISS
Graphic design by Kateřina Havelková
Riso print, A4, self published in 2019.






04/16 is a zine about my concert tour as moin moin. I traveled by myself for one month by train in April 2016. I documented my experience in short texts and analogue photographs.

Digital blackwhite print, A5
Self-published and distributed in 40 copies, 2017.





---


Skály a pahorky / Rocks and hills is an artist book I made in collaboration with Kateřina D. Drahošová and Kateřina Baranková. Original illustrations are screen-printed into a hand-glued folded-format book.

Dimensions circa 7 x 13 cm
Self-published in 100 copies in 2016.




---




Maps is a series of 30 hand-sewed one-of-a-kind artist books I made during my stay at the Fish Factory in Stöðvarfjörður, Iceland. Based on daily observations, I recorded the subtle changes of light, sounds, and the movements of myself walking.

Dimensions circa 5 x 10 cm
Self-published and distributed in 2015.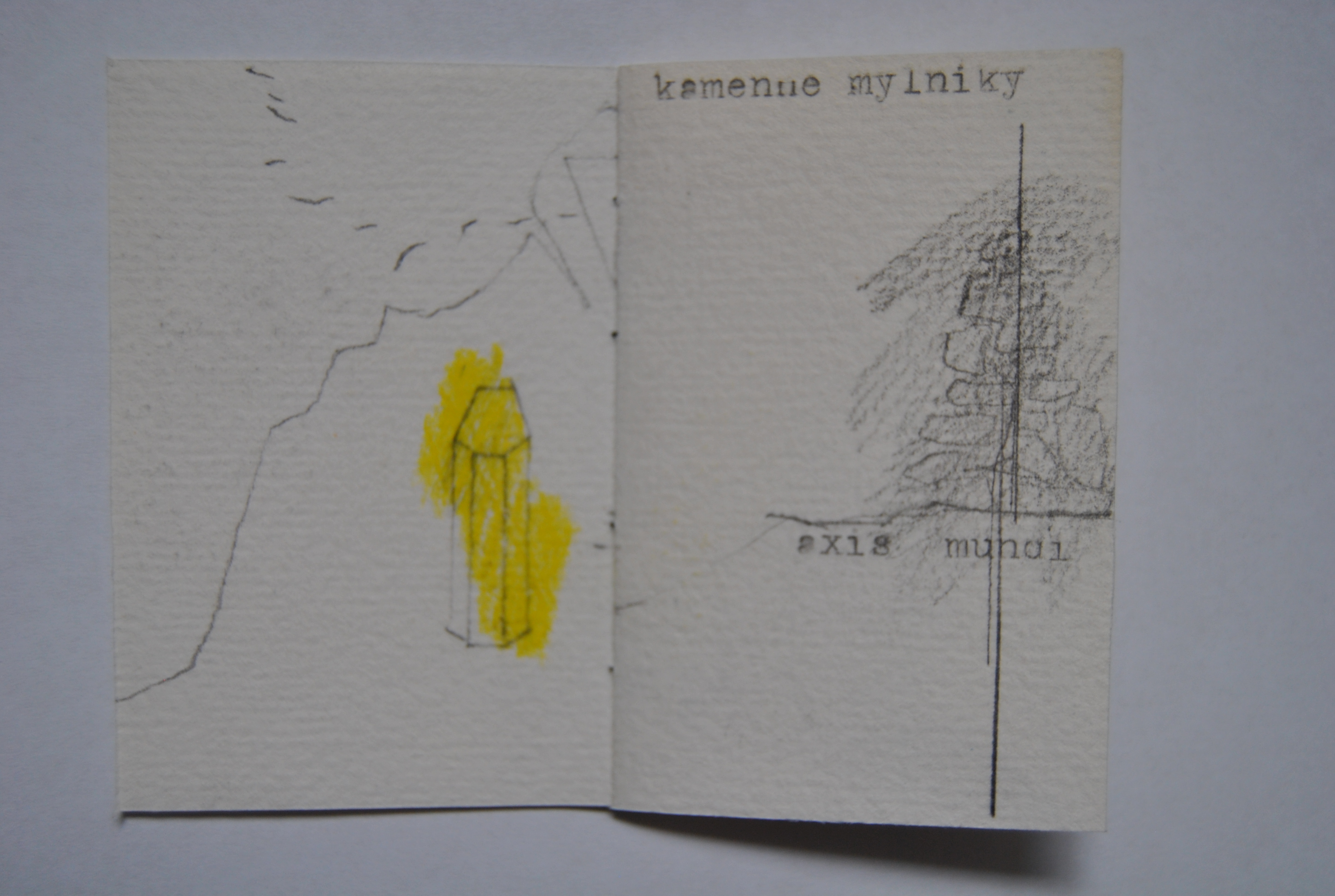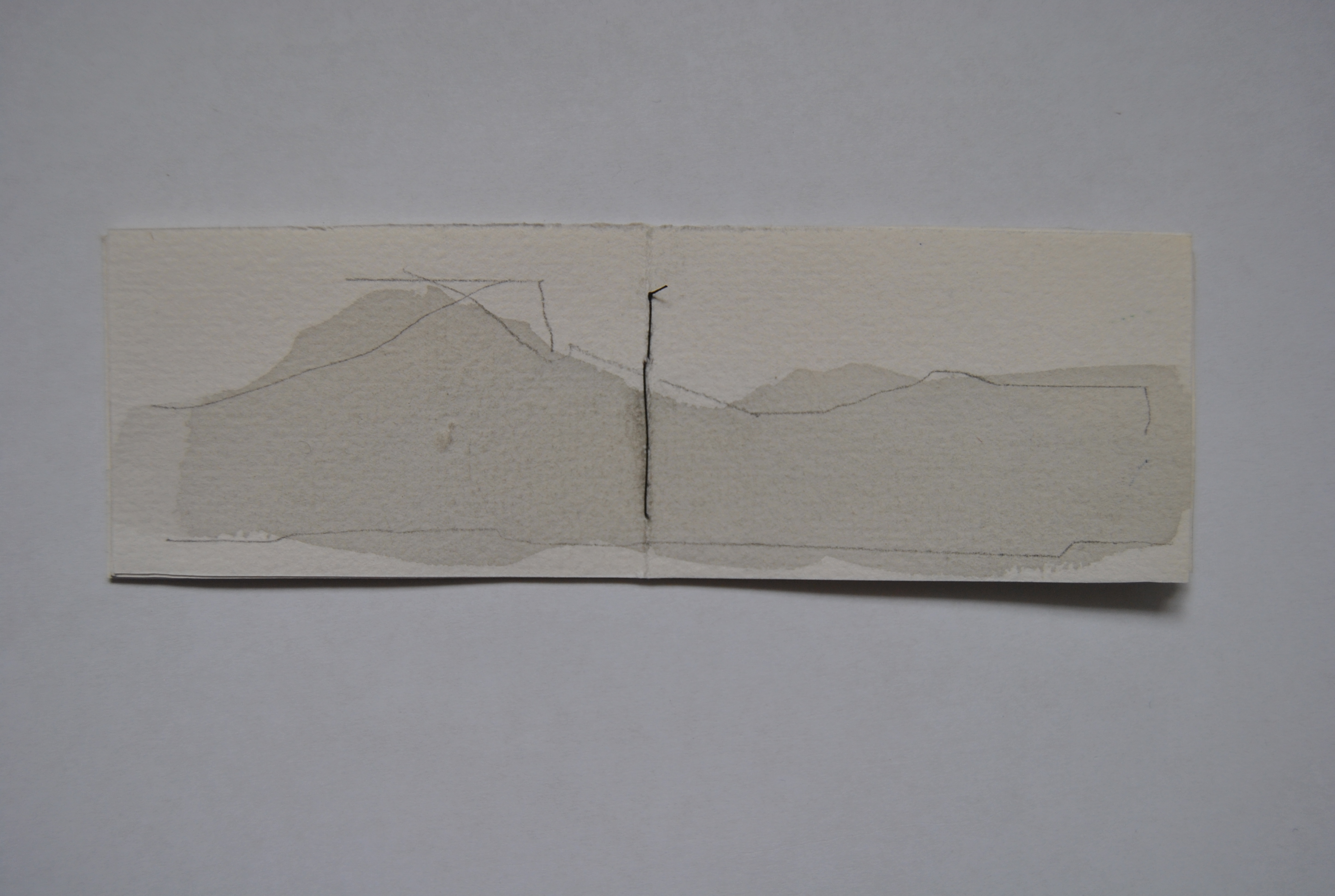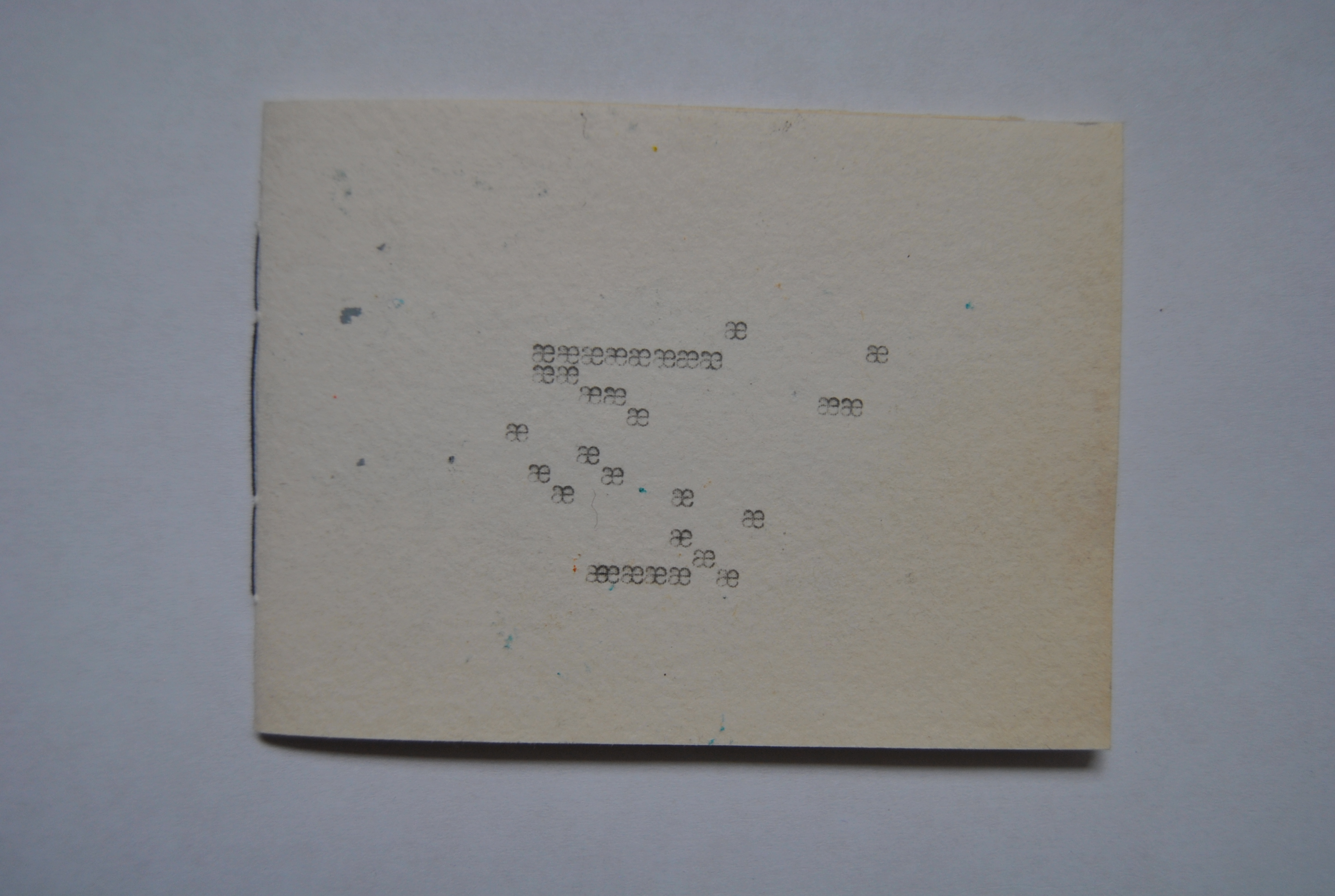 ---



Zpěvníky / Songbooks is a series of tiny books based on my diaries and notes, often presenting pieces of songs and small beginnings of writings, photographs, and drawings.

Dimensions circa 5 x 10 cm
One-of-a-kind books, self-published and distributed in 2013-2015.