Kozmické louky—Kozmické meadows
Long-term engagement since 2021

In collaboration with Michal Kindernay, we organize a yearly festival-seminar Zvuková citlivost v terénu—Sound Sensitivity in the Field.

Kozmické louky—Kozmické meadows are a system of floodplain meadows and a bird reserve located in the Opava region of the Czech Republic. The area was formerly intended for gravel mining and experienced water drainage and resource extraction, which caused biodiversity loss. Thanks to the local community's long-term commitment and dedicated work, the meadows are now full of life and accommodates hundreds of species of birds, plants, amphibians, Exmoor ponies and an ornithological observation station.

o

2023 Edition
Kozmické meadows bird reserve and Vila Vilekula (artist-run space) in Háj ve Slezsku

The festival unfolded in the form of a long walk, where different activities, listening exercises, talks and concerts took place at different locations—picked by each contributor in relation to their work. It included a communal brunch and dinner by Vila Vilekula collective.

List of participating artists and scientists: Peter Cusack, Yvetta Ellerová, František Hruška, Michal Kindernay, Magdaléna Manderlová, Emil Morav, Carina Pesch, Martin Režný, Anna Vohrálíková, Martina Weber.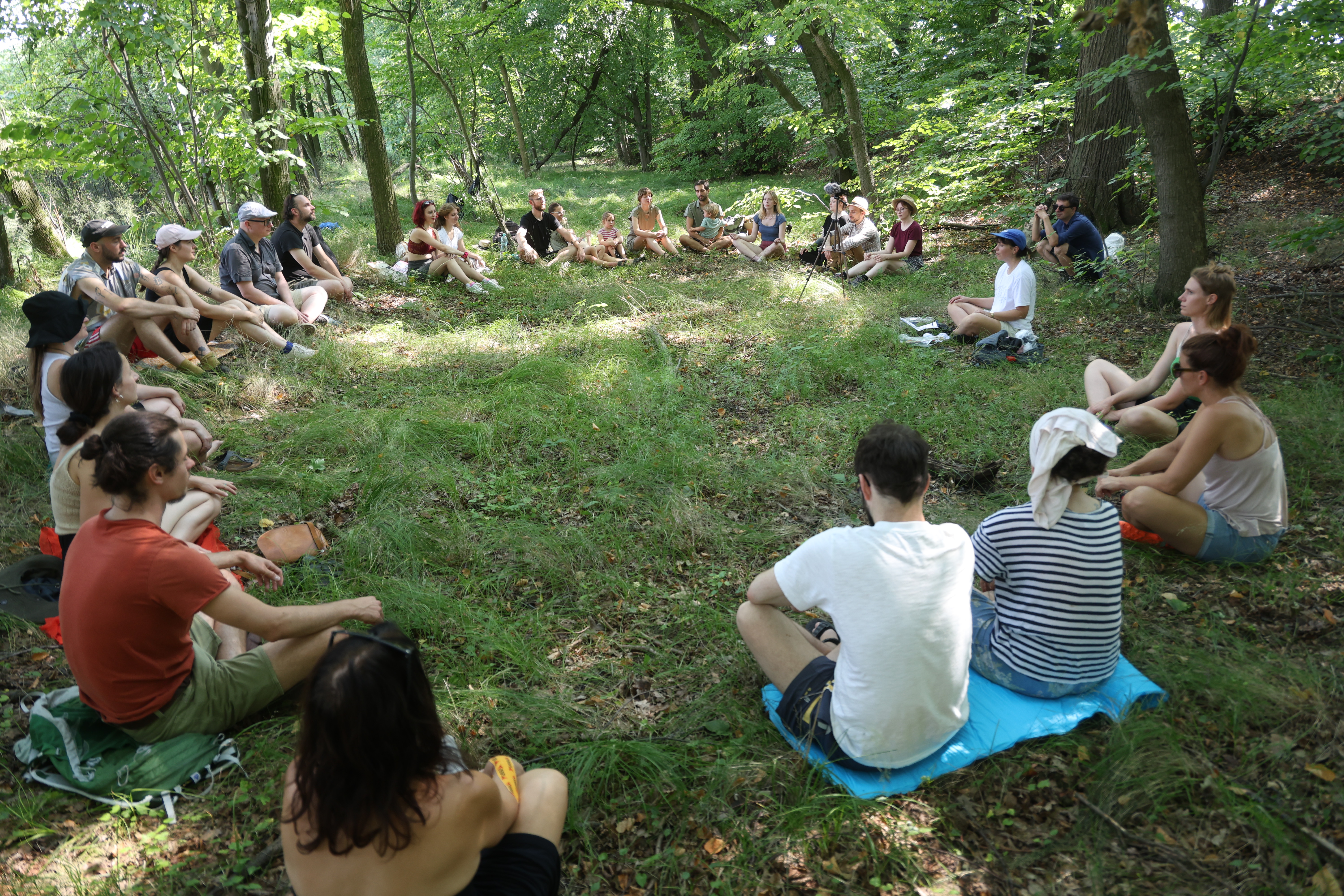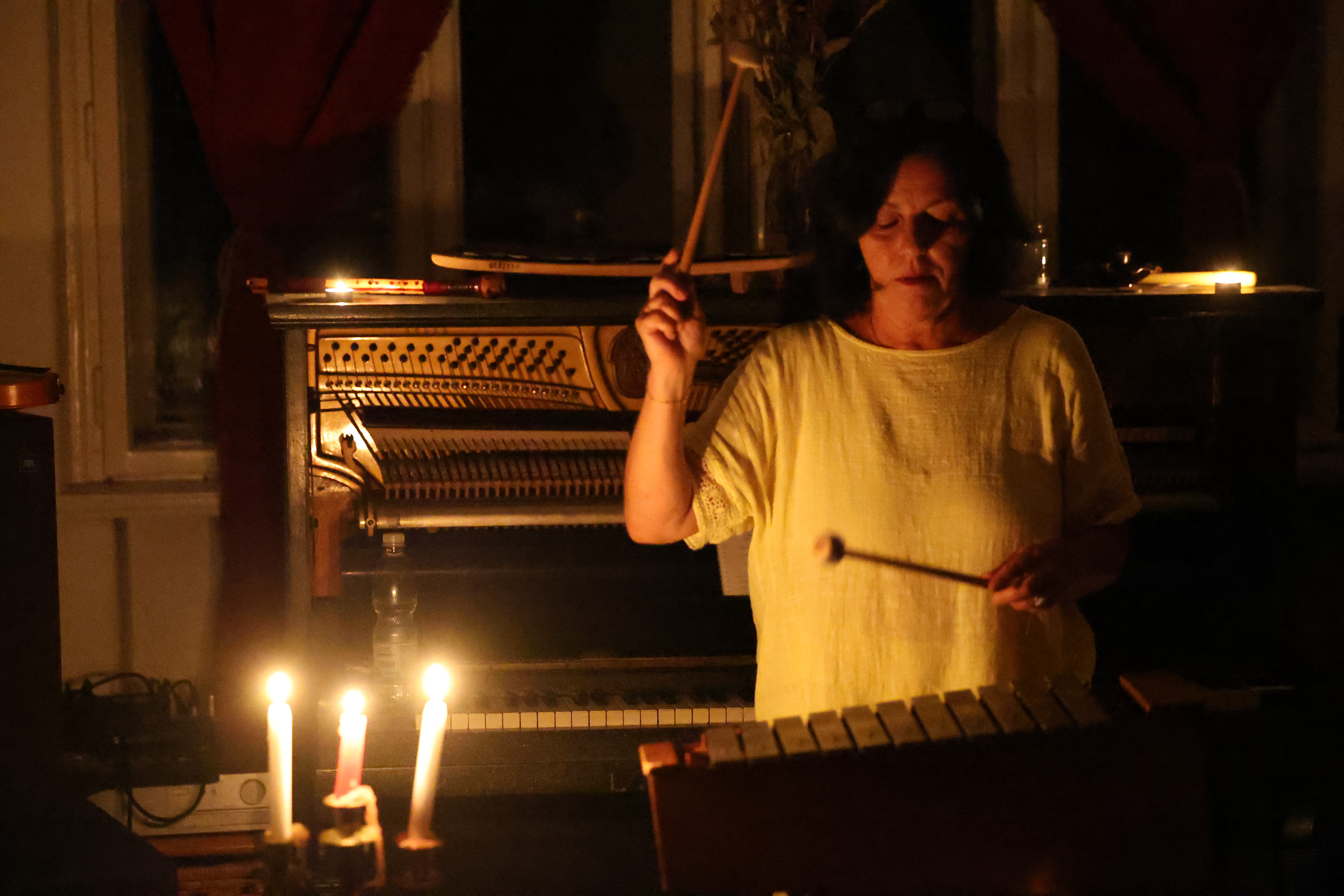 I facilitated a listening exercise (45 min) inspired by Pauline Oliveros. It took place at the very beginning of the day—to slow down, prepare and soften participants' ears and bodies for the coming experiences. I began with an introduction to Deep Listening and then guided the audience through several stretching and breathing exercises, vocal/sounding improvisation, improvisation on breath instruments, and silence meditation.

o

2022 Edition
Pustá Polom, Albertovec, Kozmické meadows

The festival included a common bus ride which took us to three different locations in the region—picked by each contributor in relation to their work.

List of participating artists and scientists: Vít Kašpar, Ivo Kupka, Martin Šenkypl, Ondřej Škrabal, Yvetta Ellerová, František Hruška and Martin Režný.


---
We kindly thank for support to Bludný kámen, Ministry of Culture of the Czech Republic, Magistrát města Opavy, Billedkunstneres Vederlagsfond, Trondheim kommune, Office for Contemporary Art Norway, Radio Art Zone, Geräuschkulisse, Deutsch-Tschechischer Zukunftsfonds and Vila Vilekula, received in 2021-23.

Part of Po proudu zvuku—In the Stream of Sound, a project commissioned by Bludný kámen.

Image credits: Jiří Volejník, Aleš Honus