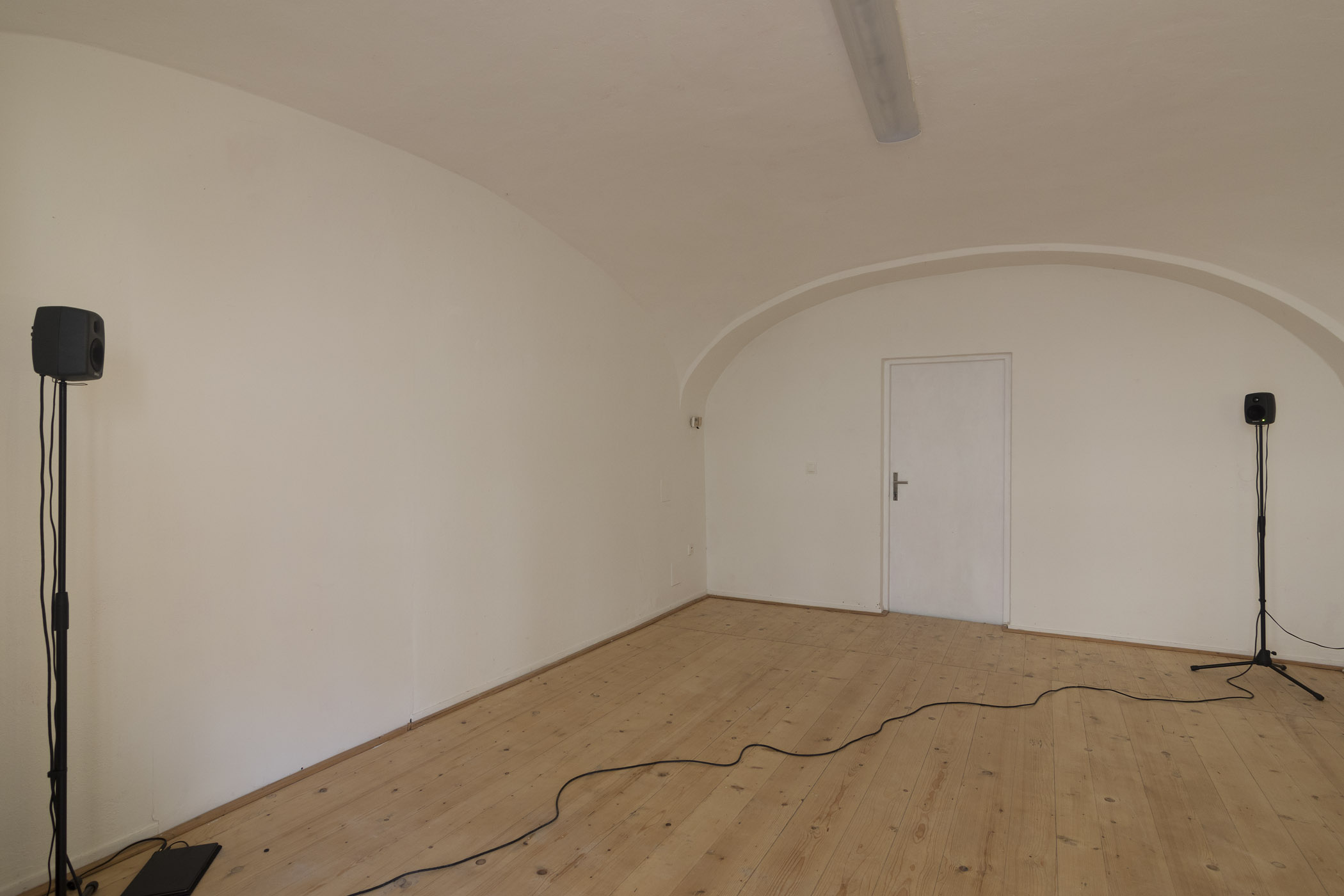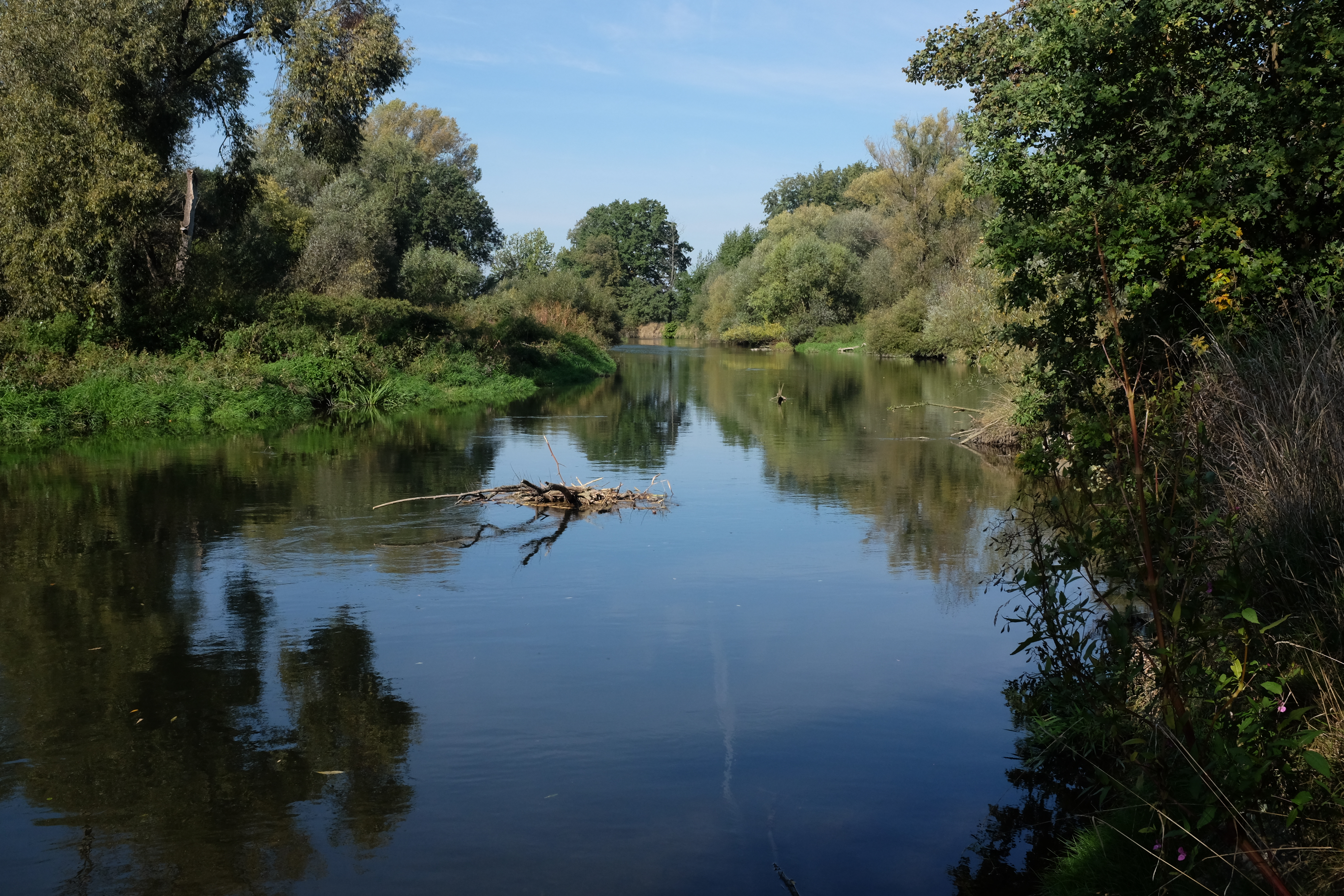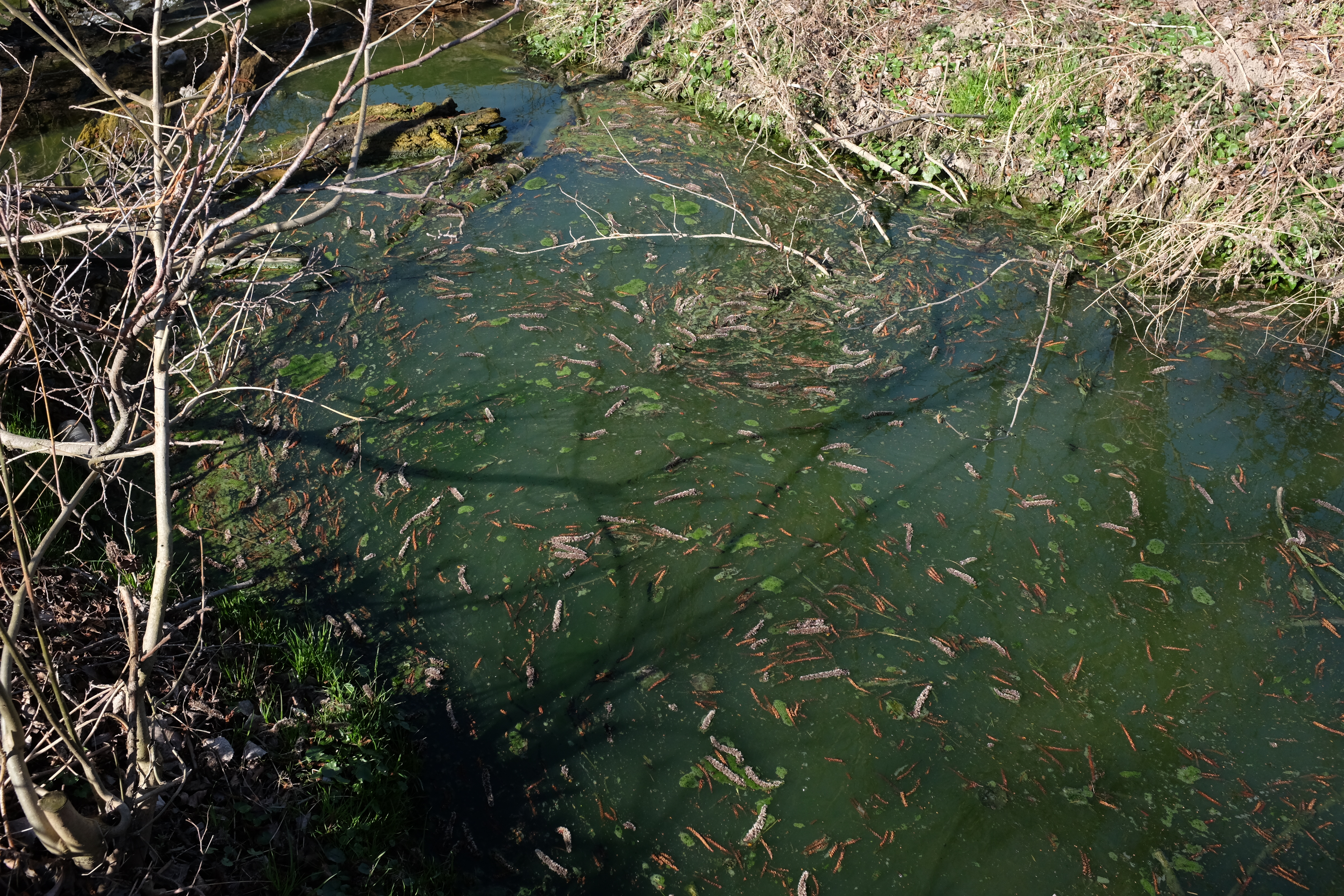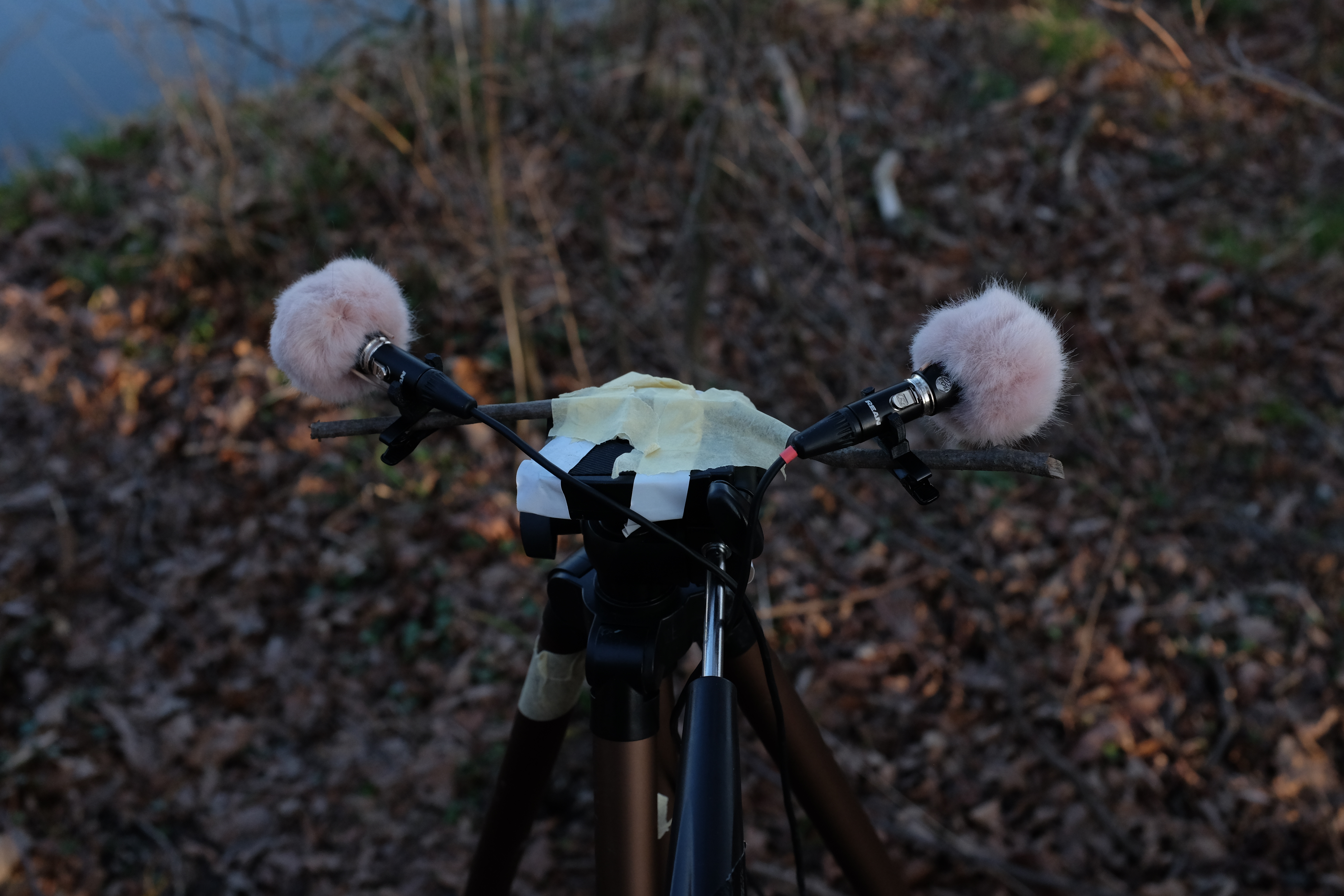 Kozmic sounds
Magdaléna Manderlová and Michal Kindernay
Collaborative project commissioned and curated by Bludný kámen, Czech Republic
2021-ongoing


A long term project investigating and archiving the changing sonic environments of the Opava region, the Czech Republic. Apart from the artistic work, we established an interdisciplinary working group consisting of local experts from the fields of ecology, history, sociology and poetry.

We produced two exhibitions for Bludny Kamen's Galerie Cella, Opava, in 2021-22. The first exhibition (20.10-19.12.2021) investigated the Opavice river with which Kindernay & I engaged by walking—from its spring to its confluence, over 100 km in total. Opavice is a piece I composed for this exhibition and is based on spending time and walking along the river.

In 2022, we were researching the wetland Kozmické louky—Kozmic meadows * situated in the river Opavice's ecosystem. The final exhibition (23.08-15.10.2022) took the shape of a multichannel sound installation for 25 prepared speaker membranes. The soundscape wove together a dynamic archive of recordings connected to the river and the reserve.

As part of the exhibition, we published a book Po proudu zvuku—In the stream of sound. It gathers texts by Kindernay & myself, Martin Klimeš, Jiří Siostrzonek and Martin Šenkypl.

The project started up a platform Zvuky Opavy - an online sound archive open for anyone to contribute to.

This project had a 22-hour satellite radio broadcast at Radio Art Zone 22-23. September 2022, as part of the European Capital of Culture Esch2022, Luxembourg.

Zvuková citlivost v terénu—Sound Sensitivity in the Field - the ongoing continuation of the project in the form of a yearly festival-seminar, view details here.




---

* Kozmické louky—Kozmic meadows are a system of floodplain meadows and a bird reserve. The area was formerly intended for gravel mining and experienced difficult times of amelioration, water drainage, aggressive terrain destructions, and extraction of resources which caused disruption of the natural balance, loss of biodiversity, and environmental burden. Kozmic meadows are now, thanks to the long-term commitment and dedicated work and care of the local community and the company Semix, full of life, and accommodate hundreds of species of birds and plants, amphibians, Exmoor ponies, and an ornithological observation station. It is an important resting area for migratory birds.


Credits
Photographs of both exhibitions: Jakub Kožial
Field photographs: courtesy of the artist.
The project was supported by Ministry of Culture of the Czech Republic, Magistrát města Opavy, Billedkunstneres Vederlagsfond, Trondheim kommune, Office for Contemporary Art Norway, and Radio Art Zone.